kitchen extensions
Kitchen extensions have very many benefits. They create
extra space
, add value to your home and can also be beneficial if you want to upsize without moving to another house. All you need for an extension is a budget to
extend, space and time
. Before you start planning your extension, decide what type of extension you want. Here are types of kitchen extensions London you should consider:
Single storey extensions
This is a good way to add more space to your kitchen. Single storey extensions will only extend the first floor of your home but will not affect the second floor of your home. This type of extension is ideal for those homeowners looking for more room to include extra workspace, dining space or a bigger area for appliances.
If you decide to choose this type of kitchen extension, then it is important that you consider how the extension roof will work with the overall look of your home and if it will impact your neighbours.
Side return extensions
This type of extension is popular among those with houses built in the
Edwardian or Victorian era
. Such houses have a
'side return',
a gap at the side of the house that is often redundant or wasted space. This space allows for the building of an extension giving you extra room for your kitchen. It can be a good idea to choose a side return extension if you don't use this space more often.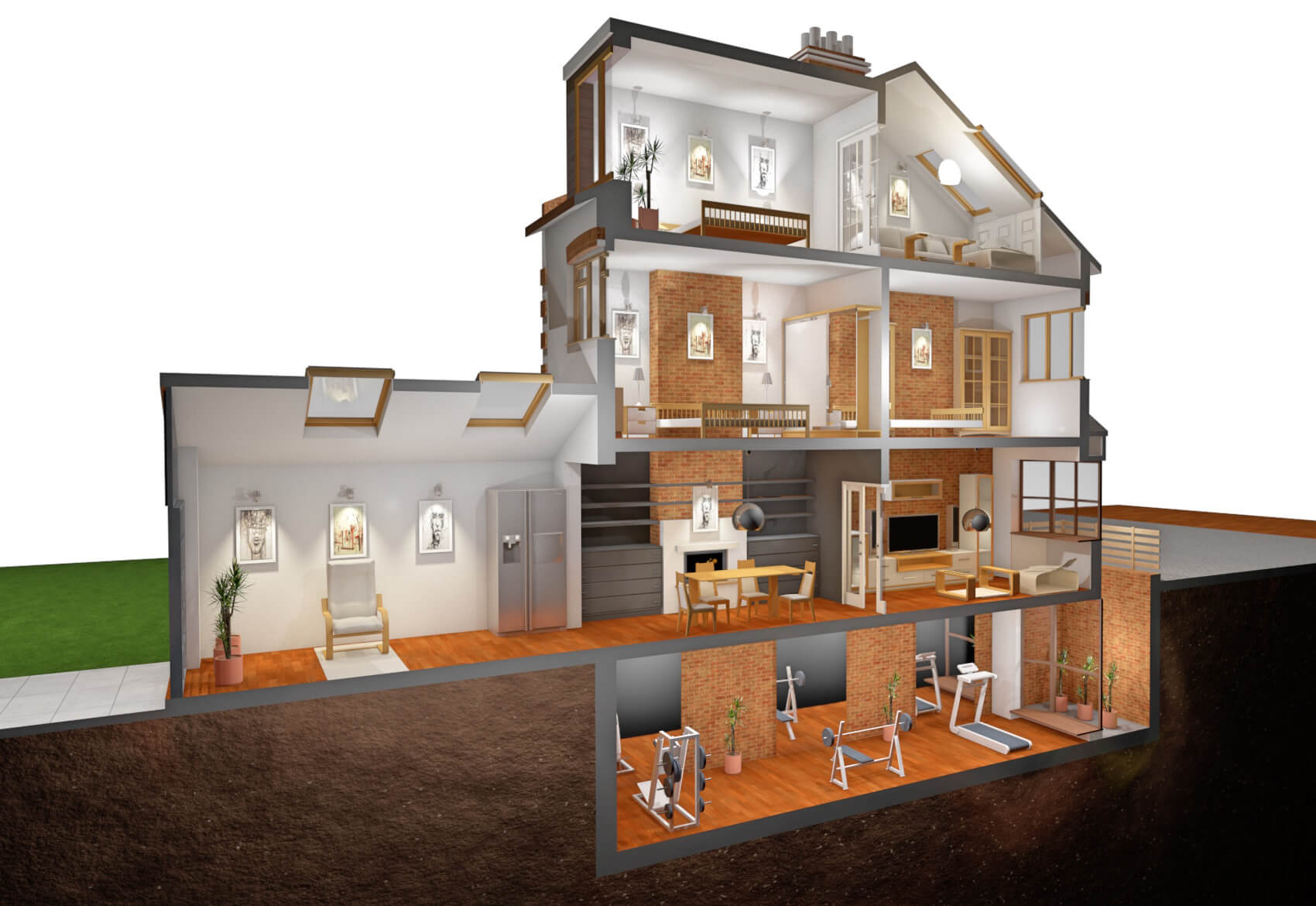 Wrap around extensions
Even though bigger kitchen extensions London may require more work, they have bigger benefits when it comes to space. What is a wrap- around extension? It is a side return and a rear extension in one. This type of extension can provide a much larger kitchen and living area. There are two roofing options for this type of extension: pitched roof and flat roof.
Rear kitchen extensions
This type of extension extends from the back of the house and is popular where there is no side return option. There are 3 roof options for this type of extension: a centre-pitched roof, mono-pitched roof and a flat roof. It is a good idea to think carefully before choosing this option as it can reduce the size of your garden.
Conservatory extensions